About us
Diepvries Urk BV is a family business that has been active as an independent service provider for the food industry for three generations. Since 1928, we have looked after the processing and storage of fish and fish products for customers in the Netherlands and abroad. We have built up a wealth of experience and an extensive range of modern equipment over all these years. Our company distinguishes itself through its short, flexible lines and engagement. As a proven reliable partner, we place a lot of value on long-term relationships. It means we are able to contribute to the thought processes and facilitate every step.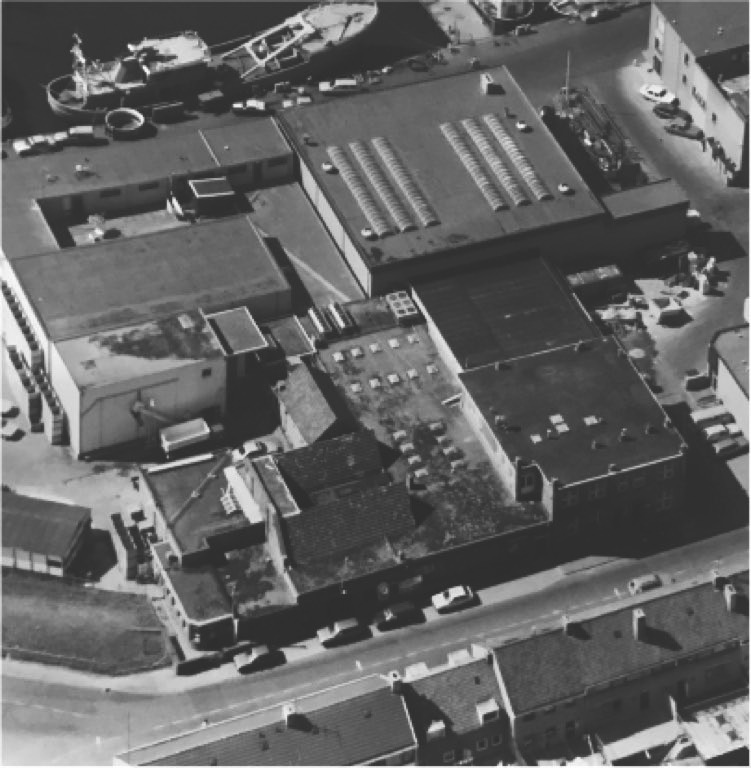 1928
Great-grandfather Albert van Veen started with a cafeteria on the erstwhile island. Soon after, he opened the first ice factory in Urk, Gebroeders van Veen.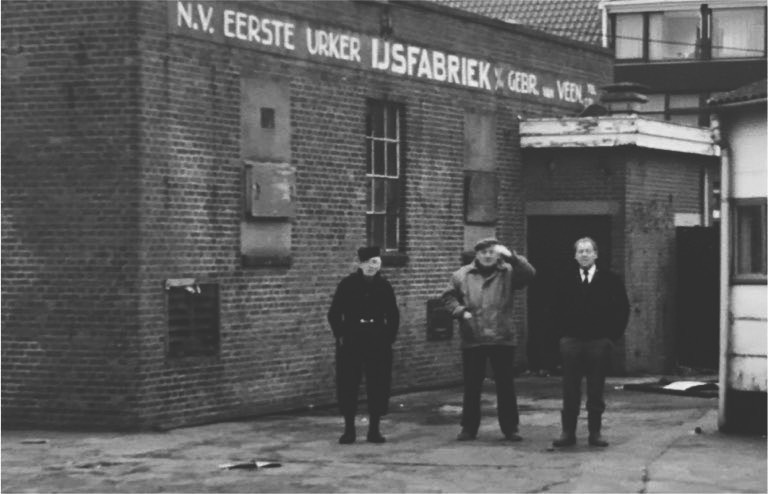 1969
The ice factory expanded with block freezing and a segment for storage on behalf of customers.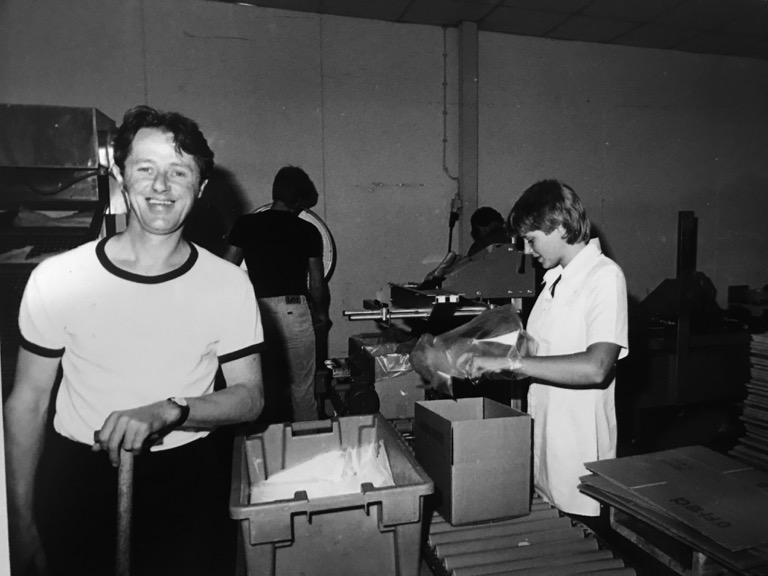 1970
The first IQF system was developed: plate freezing. The fillets were placed on plates and fitted into trolleys. These trolleys went into the freezer overnight and were IQF frozen by morning. After this, it was time for glazing and packaging.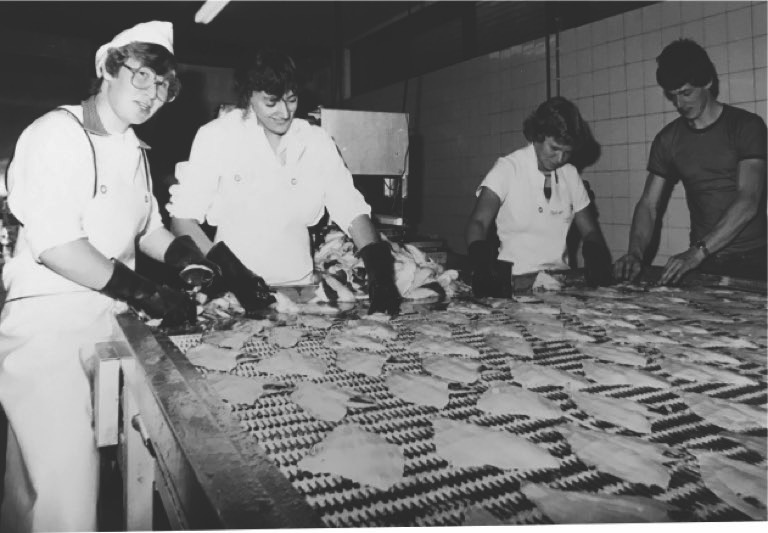 1976
More freezing capacity was added to the plate freezer, and Gebr. Van Veen was one of the first to have a belt freezer. The glazing line was extended too, so that there could be several glazing rounds.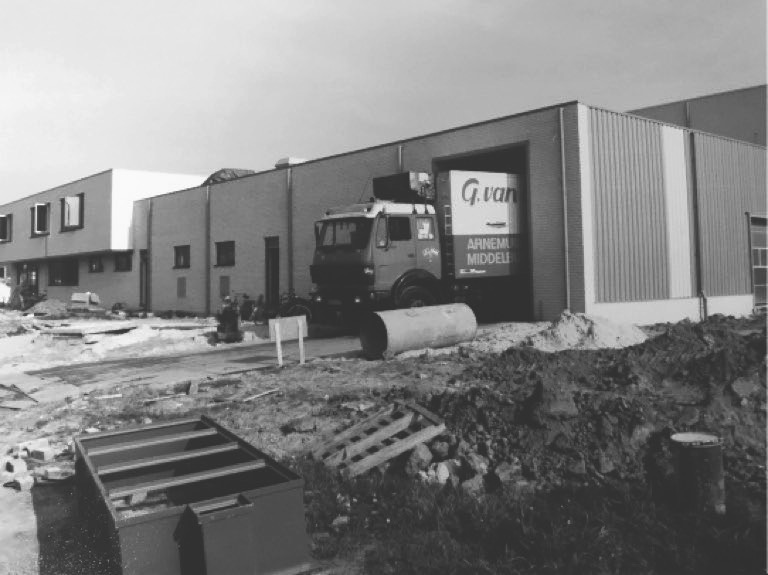 1985-1986
Construction of Diepvries Urk started in 1985. Construction was completed in 1986, and Diepvries Urk could be proud of one of the most modern arrays of equipment.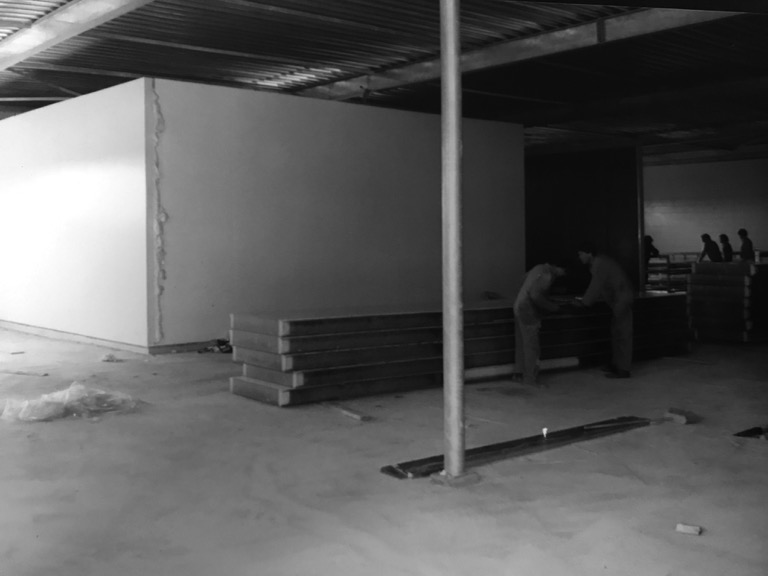 1990
The Diepvries Urk belt freezer was expanded with an extra line. This offered more options for glazing and breading.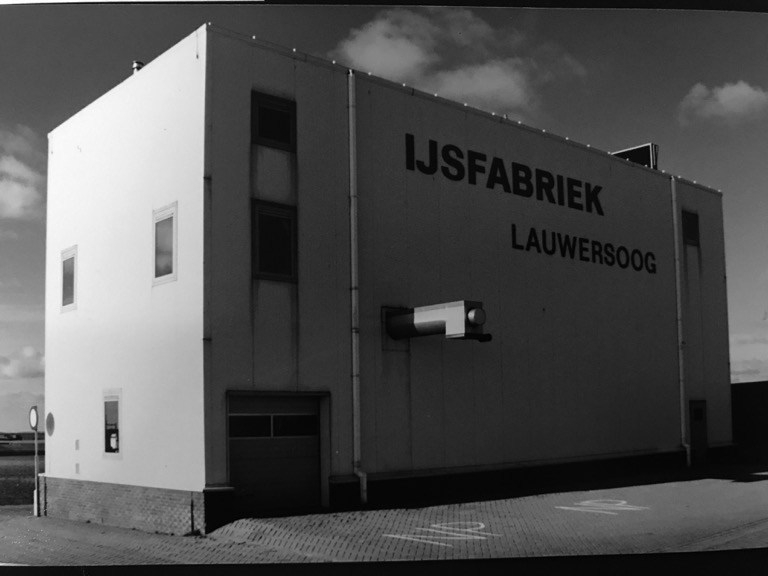 1992
An ice factory was built in Lauwersoog. Here, ships could be loaded with ice straight from the factory, which meant two ice factories and Diepvries Urk were running at full capacity.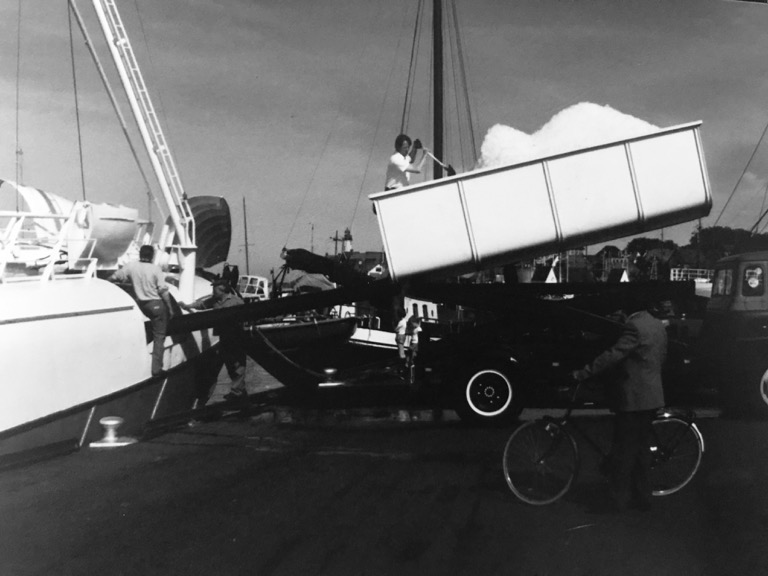 2001
This was the last year ice was supplied at port of Urk, and the full focus went to Diepvries Urk from then on.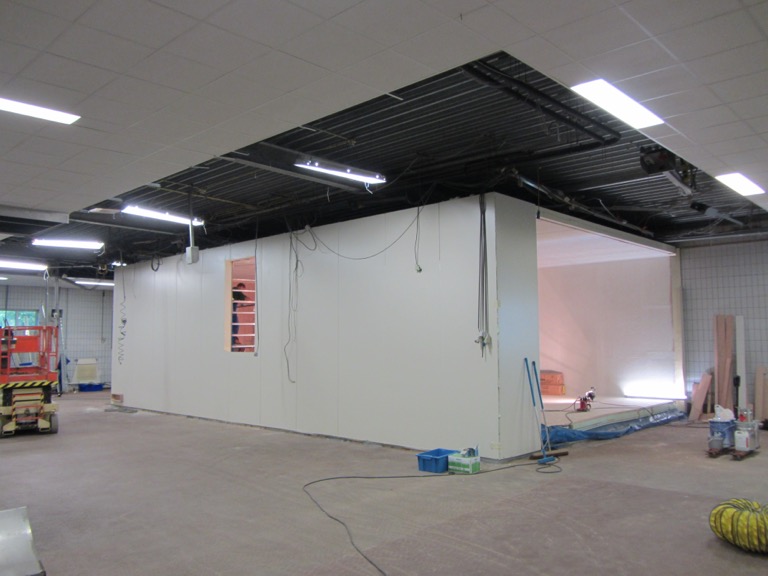 2015
Diepvries Urk's belt freezer was completely upgraded. A six-week renovation resulted in a hyper-modern freezing system.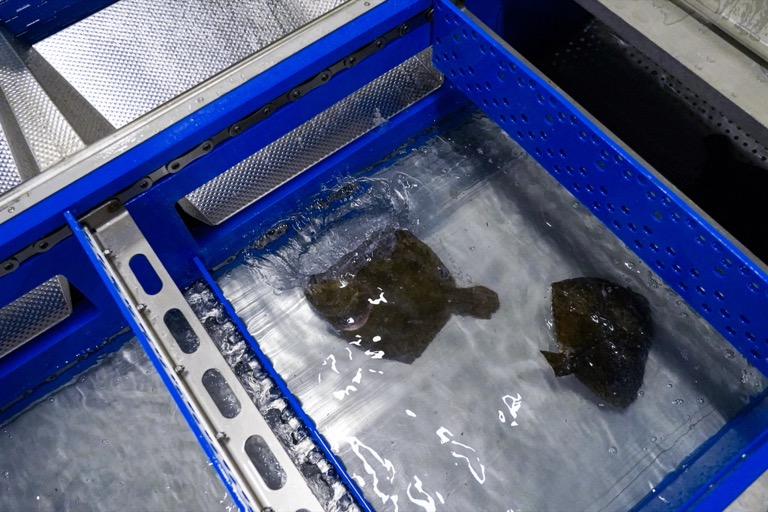 2021
The glazing process is completely optimised, creating more opportunities to serve the market.
Three generations of guarantor of the quality of your products