Carton packing
Packaging frozen fish and food products in cardboard fish boxes.
Diepvries Urk is specialised in packing frozen fish and food products in cardboard boxes. As an independent partner, we do this for fish companies and trading companies throughout Europe.
Properties of cardboard fish boxes
Cardboard fish boxes are made from corrugated cardboard or solid cardboard. They are specifically designed to transport frozen fish. If required, we can offer boxes with different properties related to water resistance, strength, and insulation. The dimensions of the box are adapted to the product in order to guarantee the maximum pallet load.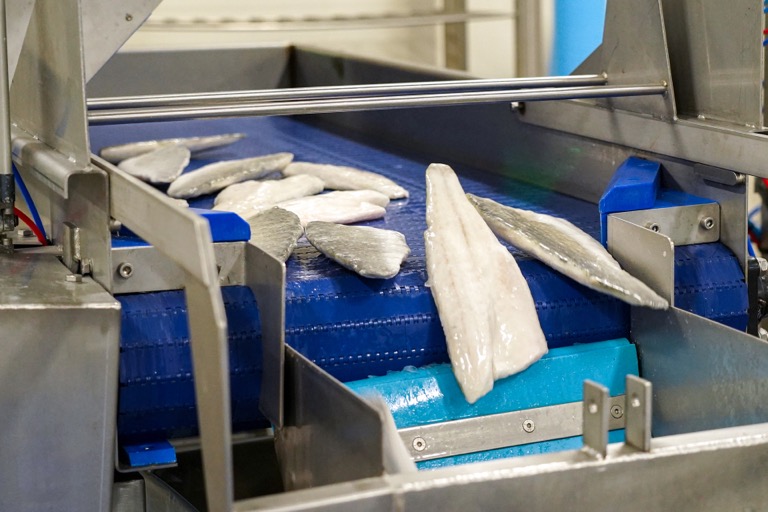 Why choose cardboard boxes for packaging?
Cardboard boxes are a familiar and trusted packaging material in the fish industry. It offers several advantages:
100% recyclable
Made from renewable sources
An environmentally friendly alternative to polystyrene and styrofoam boxes
Less transport damage thanks to strength and flexibility
Lightweight material
Suitable for printing (coloured) text and images
Use to promote products and brands, and achieve your marketing objectives
Maximum pallet load in small sales results in lower transport costs
Which types of fish and food are suitable?
Cardboard boxes are very suitable for packaging fish and frozen food products. Diepvries Urk packs more than 50 types in total.
Types of boxes: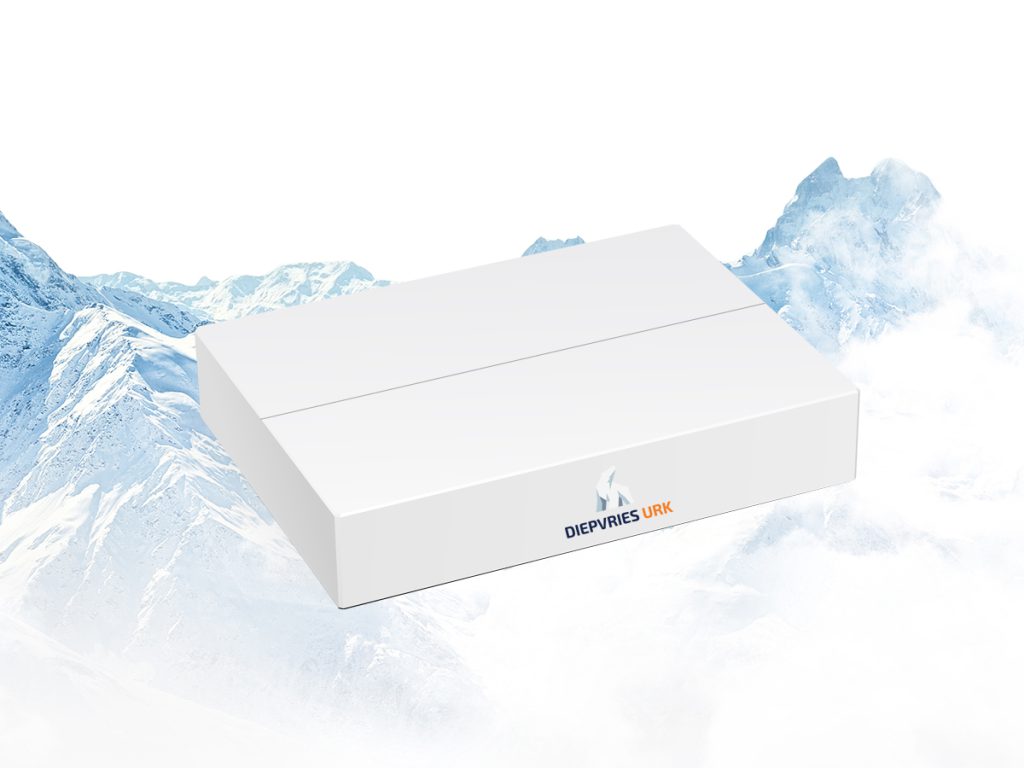 American folding box This is a folding box that can be folded shut on both top and bottom. A simple yet very cost-effective design. Suitable for 2 kg to 20 kg per box.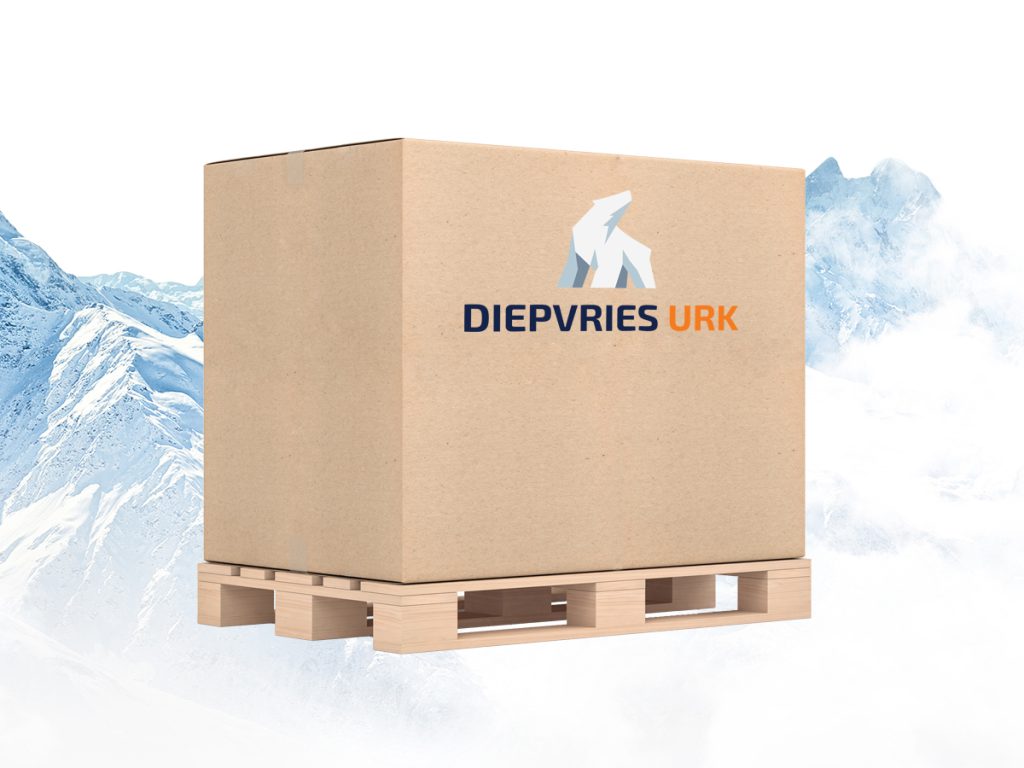 This is bulk packaging that can be can be folded shut on both top and bottom, like the American folding box. Suitable for up to 400 kg per pallet box.
For retail and companies
Diepvries Urk processes products that are immediately ready for retail, food service, and industry. However, boxes are also very suitable for transportation to other companies across the globe.