Freezing – Packing – Processing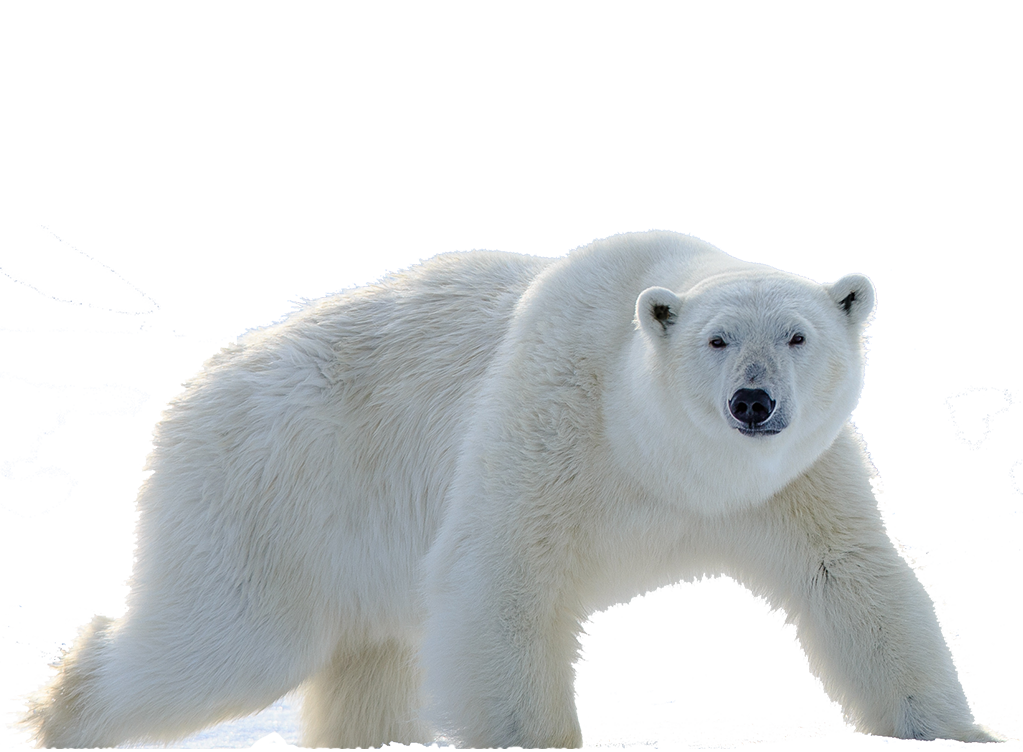 Co-packing in the food industry is about flexibility and collaboration
Ever since 1928, Diepvries Urk has been a specialised co-packer for fishing companies and trading companies in the food sector. We work for companies from across Europe from our base in Urk.
Diepvries Urk BV is a processing company that has been active as an independent service provider for the food industry for three generations. As a link without an in-house sales channel, we can guarantee complete neutrality, and focus fully on processing your product.
The highest quality of co-packing for fish products.
As an IFS (Unannounced) and BRC certified company, we safeguard quality when processing and storing fish products and food products for customers in Europe. We have built up a wealth of experience as well as an extensive range of modern equipment.
As a family business and proven reliable partner, we place a lot of value on long-term relationships. The company distinguishes itself through its short, flexible lines and engagement. It means our staff is able to contribute to the thought processes and facilitate every step of the production process.
Diepvries Urk is your flexible link in the production process
Our customers trust Diepvries Urk to be flexible and scale the production process, both up and down. When they arrange large retail contracts, for example. We are available for every link in the production process. Whether you need us to reposition labels or you need comprehensive freezing, breading, glazing, packaging, and more.
Reasons to rely on Diepvries Urk as a co-manufacturer
Co-packing is an abbreviation of contract packaging. You can use Diepvries Urk on a contract basis, or you can use our on-demand services for your supply process. This way, collaboration with Diepvries Urk as your co-manufacturer can offer a range of advantages for your company.
Core values
Flexibility
Diepvries Urk has a flexible network which means orders can be transported throughout Europe within two days. Our experience, gained over 90 years, allows us to structure the production process to our client's exact requirements.
Core values
Independence
Independence is very important at Diepvries Urk. We are an independent processor of food products and offer complete neutrality.
Core values
Efficient
Diepvries Urk offers agility, and integration for your order systems, helping customers to save on overheads. What's more, the short chain means transport costs are reduced.
Core values
Quality
Diepvries Urk works in accordance with the highest quality requirements, and is also IFS and BRC certified. It means we can offer guaranteed food safety for your product, and our modern equipment also contributes to this.